So you wanna know us more? Right now we're busy with making expresso, mise an place and serving you. 
So if you're curious come have double or a singel and hear the story for real

We're your all-day  Cafe-Restaurant
From early morning till late we serve high quality coffee of your choice, have an eclair or go for or a la carte breakfast, from 11am we bring out the lunch menu. We belive in high service so please just come along and we´ll look after you!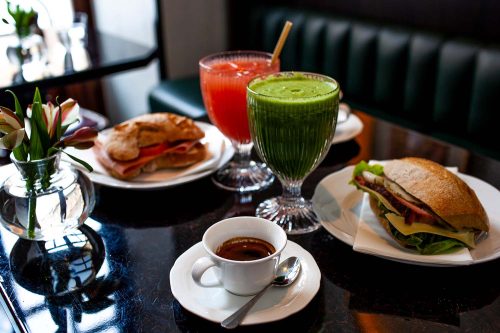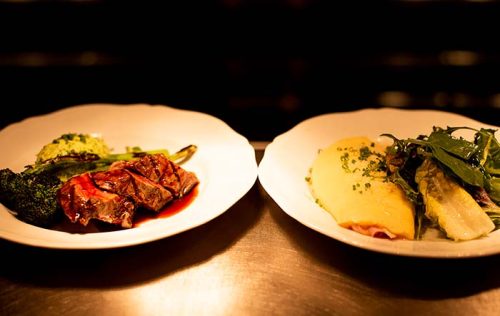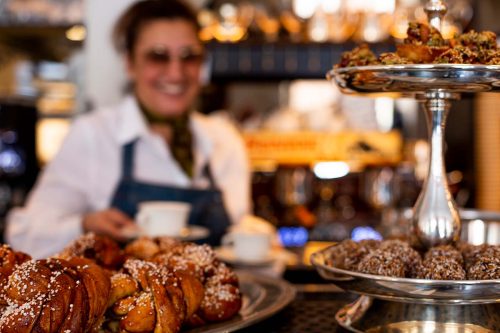 hours
Mon – Fri: 8am – 7pm
Lunch Mon – Fri from 11am
Sat – Sun: 9am – 7pm
Brunch Sat – Sun from 11am
Contact
Eriksbergsgatan 6, 114 30 Stockholm
08-611 77 00